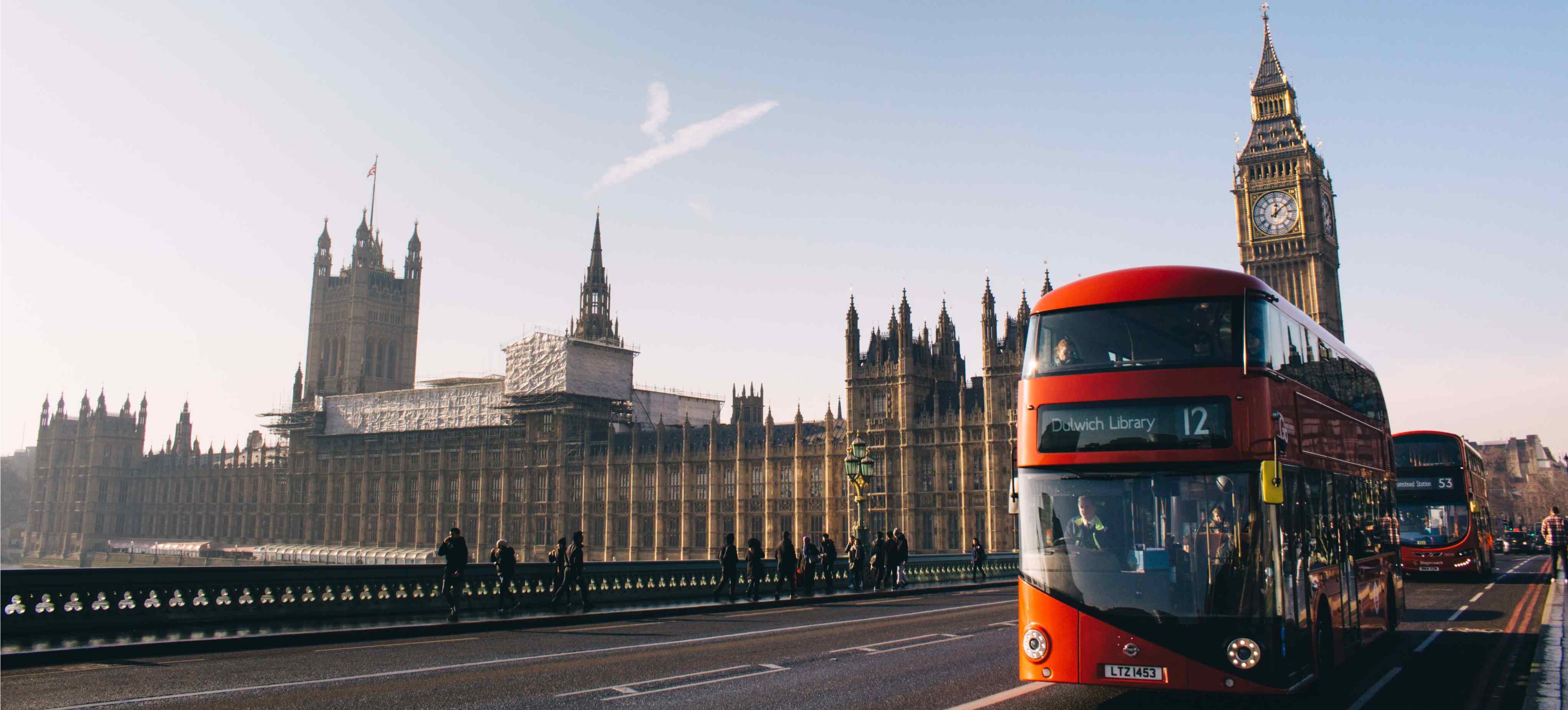 By: Michael
Oct 2018
Welcome
Welcome to the Lingoset blog!
We're excited that you've discovered Lingoset and our journey to help you accelerate your progress with advanced English.
If you haven't already tried out our training tool, then have a go here or keep reading our blog for the following:
Tips, tools and tactics to accelerate learning.
Guides to help you master specific language areas.
Helpful comparisons between Portuguese and English.
Learner stories to keep you motivated on your learning journey.
News about updates and developments at Lingoset HQ.
Anything else you think would help with your learning.
Thanks for joining and of course, feel free to say 'Hi' any time.